Enhancing Medicare Reimbursement
For Hospitals and Associations
"Webdale Healthcare uncovered $3.2M in previously unaccounted Medicare bad debt, obviously they have a positive impact on our bottom line"
Linda
VP of Revenue Cycle
"Last year I oversaw a 9% increase in our average hourly wage, thanks to the work done by Webdale Healthcare"
Dorothy
Director of Reimbursement
"In regards to data integrity, Webdale Healthcare is my second-set of eyes and ears that gives me peace of mind"
James
Health System CFO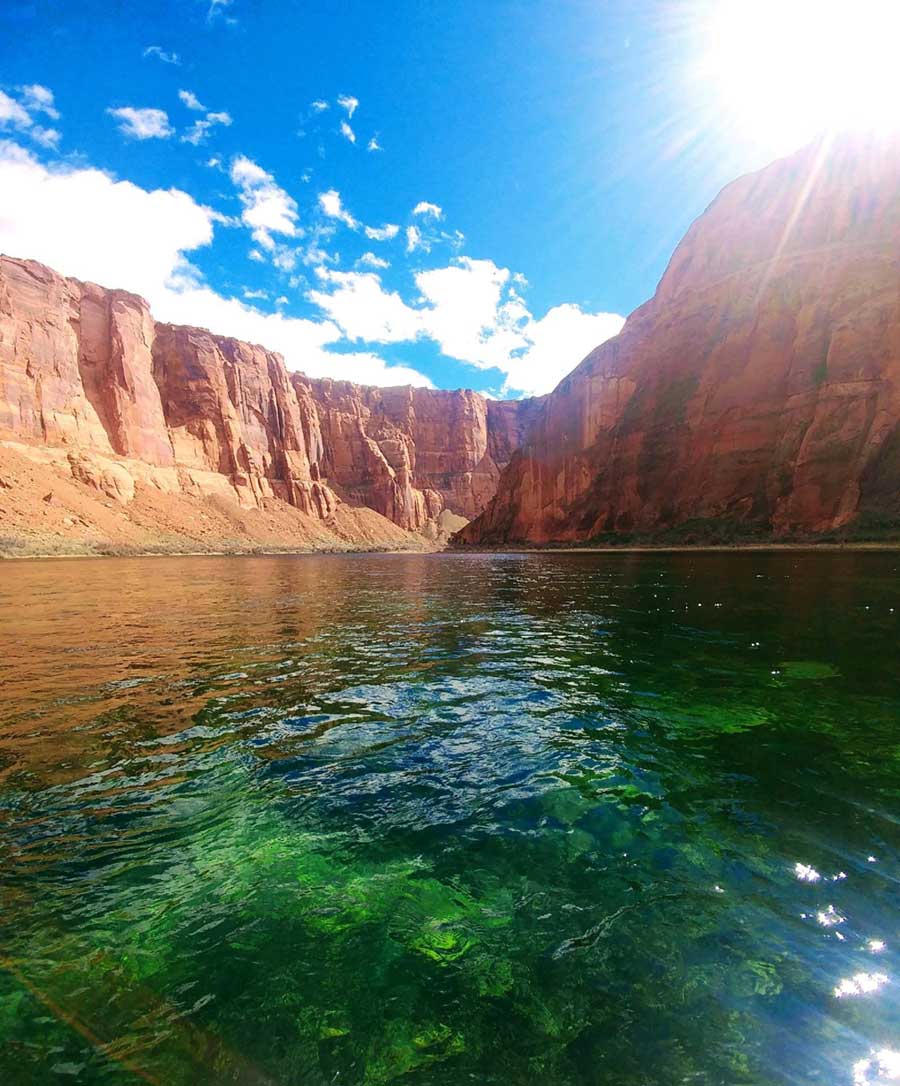 Maximize Your Medicare Reimbursements
Review and analysis of hospital's Medicare wage index data. Various levels of assistance depending upon the hospital's need and experience. Programs available for associations and systems.
Medicare Bad Debt Recovery
Turnkey service for retrieving bad debt from CMS and now Medicare Advantage carriers. Comprehensive, line-by-line approach that captures this important revenue.
Occupational Mix Survey Reviews
Occurring every three years, the survey can have significant effects on a hospital's wage index. Webdale Healthcare has been advising hospitals on the survey since its inception.
Form S-10 Analysis for DSH
The S-10 will play a greater role in determining funds received through the Disproportionate Share Hospital (DSH) program. Review of the data can significantly effect payments.
Geographic Reclassification
Reclassify to a different CBSA for a better wage index and better reimbursement. Webdale Healthcare can work with your hospital to determine the proper reclassification strategy and implementation.
Get in touch to ask specific questions or talk more about your unique situation.
Get a 3-year cost report and wage index history to locate trends or action items.